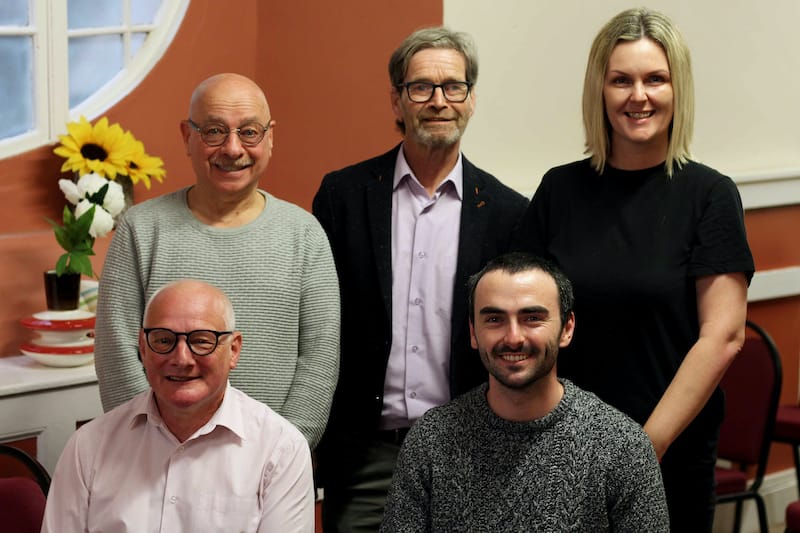 Our congregation is a community of great people doing the good work. We do have a few specific roles which are frequent contact points for interaction with the church.
Key Management/Administrative Contacts
Church Committee:
The secular, financial, property and legal aspects of church life are conducted by a democratically elected Church Committee.
Church Committee members:
​Neal Dunnigan (Chairperson)
Teresa Goggin (Safeguarding Officer)
Colm Noonan (Treasurer)
Pearse O'Donoghue (Secretary)
The Minister (who serves in an " ex officio" capacity along with other members of the Ministry Development Team)
Brian Cluer, Honorary Life Chair (acts as a non-voting consultant for the Management Committee)
Ministry Development Team:
The Spiritual, Worship , Pastoral and Outreach programmes are the responsibility of the Ministry Development Team, its members being appointed by the Minister. (Note: the formal ecclesiastic term for this team is a "session")
Ministry Development Team members:
The Minister
Neal Dunnigan, OEF
Another, tbc
Covid -19 
Our Covid 19 Officers are :
Pearse O'Donoghue
Kay O'Sullivan