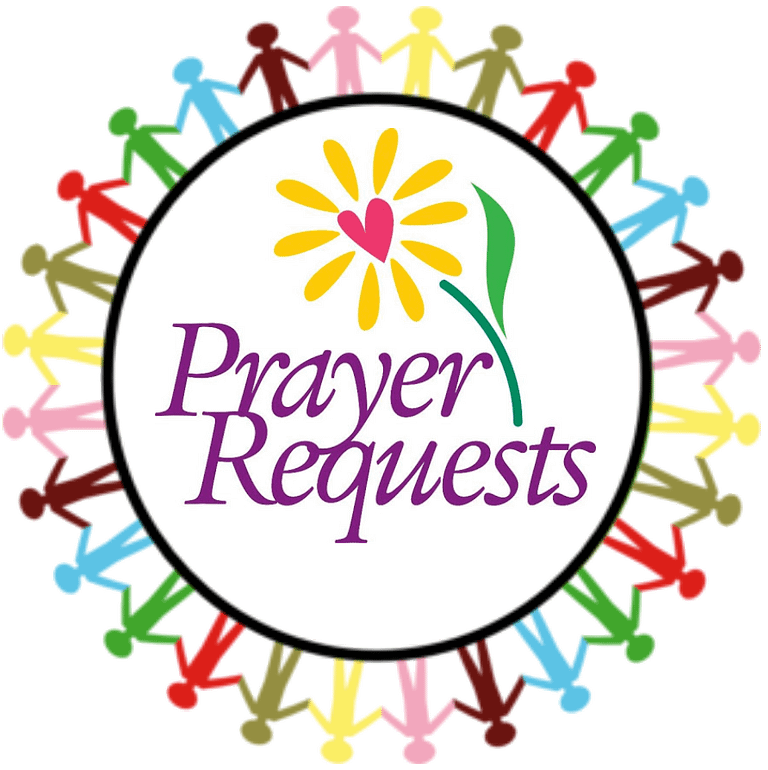 The
Prayer Circle
is a group of people who have volunteered to pray for the intentions that people have sent to the Cork Unitarian Church (see: Prayer Requests). The
Prayer Circle
has no meetings. Its members participate by individually praying inter own fashion at their own time and place.
Prayer Circle
members need not be Unitarians, nor members of any other particular religion, nor even religious at all.
Would you like to join the Prayer Circle and pray for others?
You will need to share your E-Mail address with us.
Simply register as a Prayer Circle member by clicking here.
After you have joined, you will be on a mailing list and receive regular posts with prayer requests.
It will be your responsibility to keep private anything you learn from a prayer request out of respect. Do not redistribute or forward the list. However you may invite others to join the Prayer Circle.
How do I pray for others?
Prayers take many forms. It is suggested that you relax and take a long breath or two before you open Prayer Circle emails to settle yourself.
After opening the email, relax, breathe, and pray in the way that feels comfortable to you.
Remember again, God knows the details.
Would you like to leave the prayer circle?
Each email from the Prayer Circle will contain an UNSUBSCRIBE link.
Simply press the link to leave the group.
Come back at any time.
No questions will be asked.
Our prayers may be awkward.
Our attempts may be feeble.
But since the power of prayer is in the One who hears it and not in the one who says it,
our prayers do make a difference.
- Max Lucado